Efforts to tackle global warming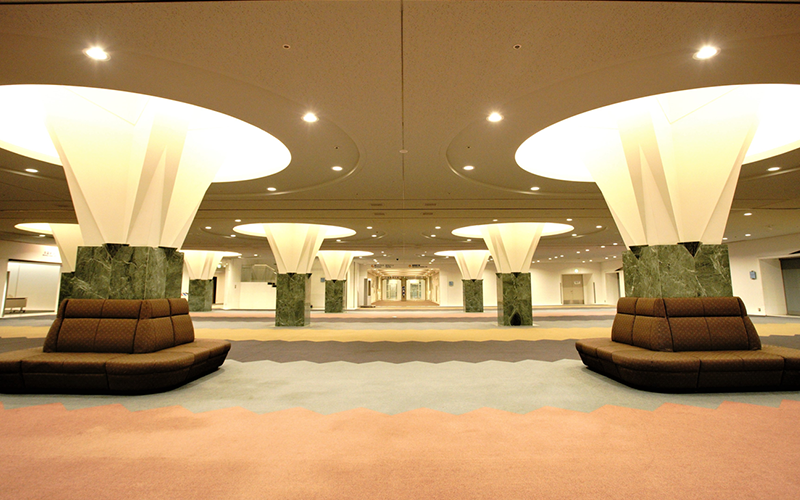 As energy-saving measures, we are actively working on the introduction of high-efficiency lighting fixtures with low power consumption, the introduction of automatic faucets, and the sequential introduction of water-saving toilet cleaning systems.
As an environmental ecology measure, we are actively working on the adoption of carbon offset (using recycled materials) products when renewing carpets in facilities.
As a measure against limited water resources, reclaimed water, which is highly treated sewage treatment water, is recycled and used as flush toilet wash water.
Coexistence and efforts with local communities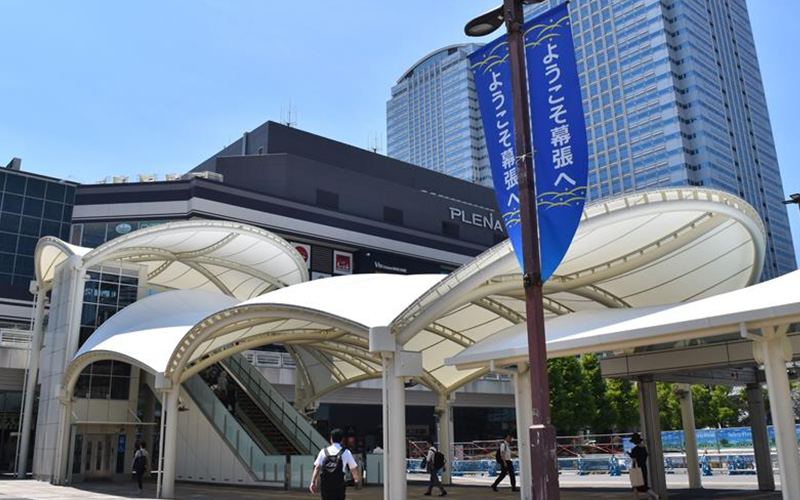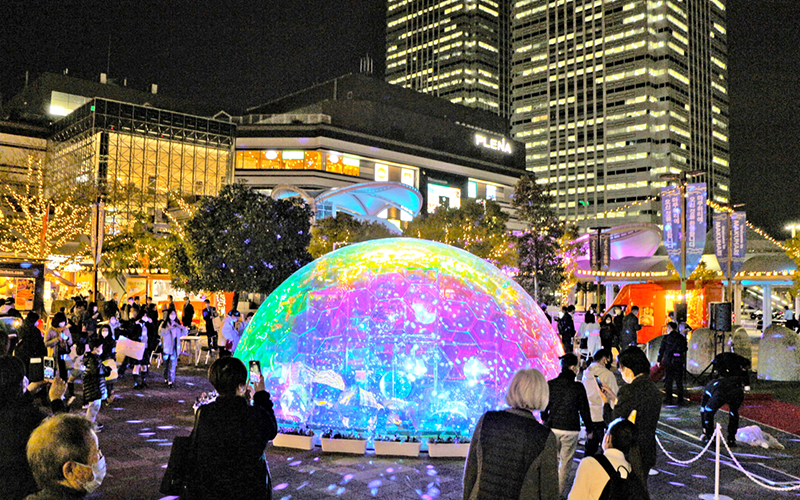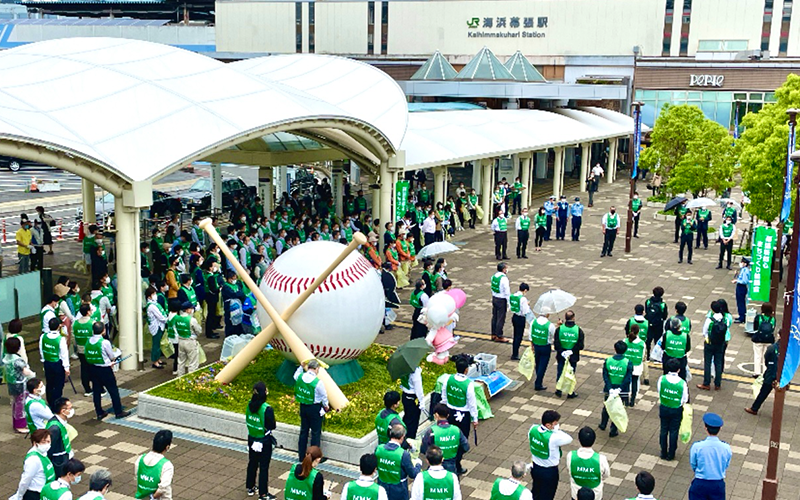 Makuhari Messe-related company round-table conference
In order to create and revitalize the liveliness of Makuhari New City with events held at Makuhari Messe, etc., we established a facility to attract customers in Makuhari New City and a "Makuhari Messe-related company round-table conference", and our company conducts secretariat work. I am.
Special services at restaurants, etc.
We provide a service that allows you to receive discounts at nearby stores during the period of use of the Makuhari Messe facility for exhibitions and academic conferences that have been previously applied by the organizer.
Posting a welcome banner
To welcome visitors, we have posted welcome banners in multiple languages on the station square in Makuhari New City and on the street lights along the main roads.
Holding of Makuhari New City Illuminations (Makhari Illuminations)
The "Makuhari New City Illuminations Executive Committee", which manages and plans the winter illuminations "Makuhari New City" in Makuhari New City, is organized together with related organizations in the region, and our company is in charge of the secretariat work.
"Makhari Illumination", which started in 2019 with the support of local companies and organizations, has been established as an event to decorate the JR Kaihin Makuhari Station Square with beautiful illuminations from mid-November to the end of January of the following year.
Participation in Makuhari New City Town Development Council
We are actively participating in volunteer activities such as replanting flower beds on the sidewalk and cleaning activities sponsored by the Makuhari New City Town Development Council, which is composed of companies located in Makuhari New City.
Initiatives for social and cultural activities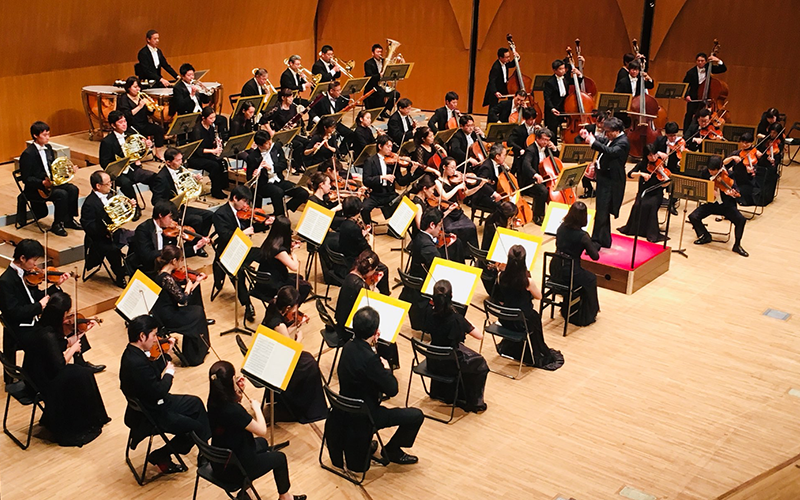 We support the activities of the "Chiba Symphony Orchestra".