The Makuhari Messe Meal Ticket is a convenient food ticket that can be used at Makuhari Messe, hotels in Makuhari New City, and affiliated restaurants in commercial buildings.
Usage example
Distributed to invitees and staff at exhibitions and events
Neighboring companies give away to customers
As a gift to acquaintances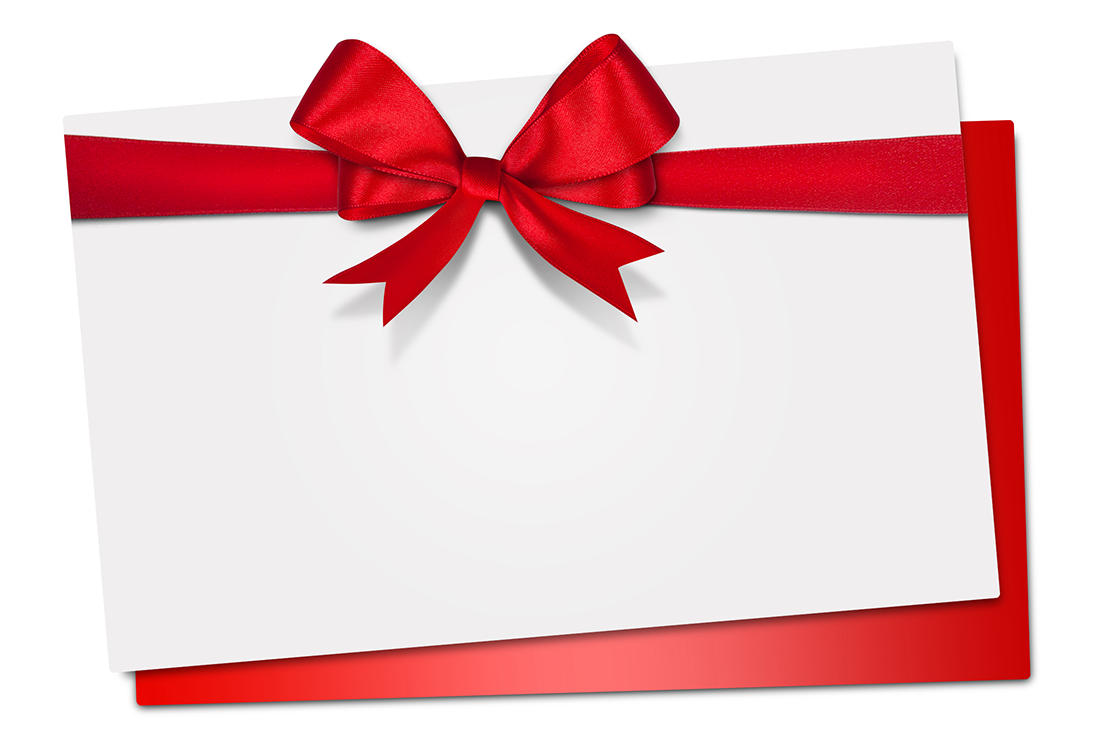 About use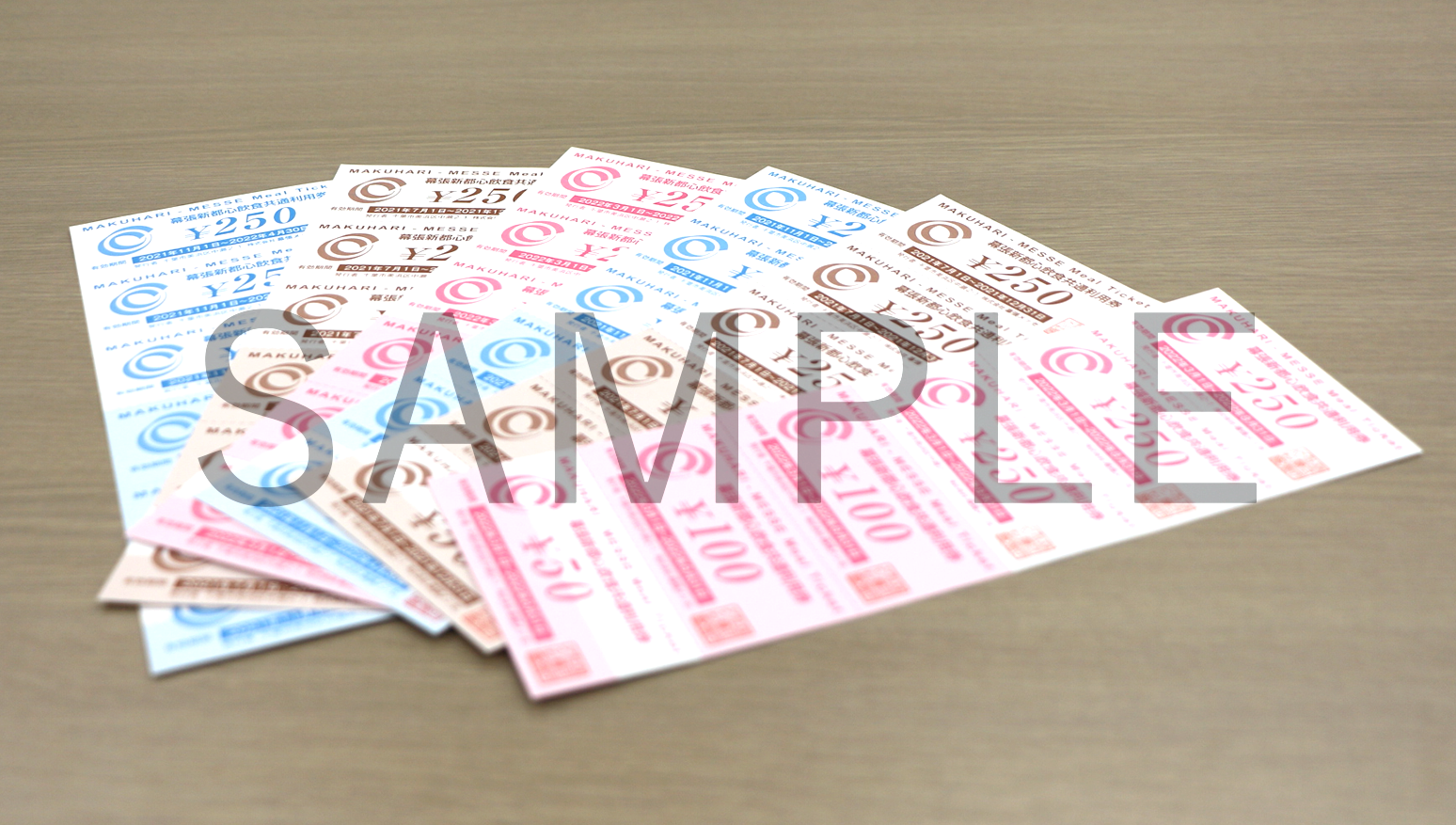 ¥1,000 per sheet (* 6 sheets spelled)
¥250 x 3 sheets
¥100 x 2 sheets
¥50 x 1 sheet
* Change will not be paid, so please pay the fraction in cash.
* You can use it at any time within the validity period stated on the ticket.
Scope of use
Restaurants and shops in Makuhari Messe
And the following hotels and affiliated restaurants in commercial buildings (about 80 stores)
Hotel Springs MAKUHARI
HOTEL GREEN TOWER MAKUHARI
Hotel Francs
Hotel The Manhattan
Hotel New Otani Makuhari
APA HOTEL & RESORT TOKYO BAY MAKUHARI
HOTEL SHURANZA MAKUHARI BAY
World Business Garden
Plena Makuhari
Makuhari Techno Garden
Mitsui Outlet Park Makuhari
aune Makuhari
Souk Kaihin Makuhari
Messe Amuse Mall
* Some stores may not be available even within the above facilities, so please check the "List of stores handling" when using.
How to buy
You can also purchase in cash at the Makuhari Messe office. (In principle, weekdays 9: 00-17: 00)
If you wish, please contact the following inquiries in advance.
Inquiry
Please contact the following for details.
Makuhari Messe Co., Ltd. Facility Service Division
2-1, Nakase, Mihama-ku, Chiba-city, 261-8550 Japan
TEL 043-296-0525/FAX 043-296-0529 * Reception hours: Weekdays 9:00 to 17:00